A message from The Songwriting Academy founder Martin Sutton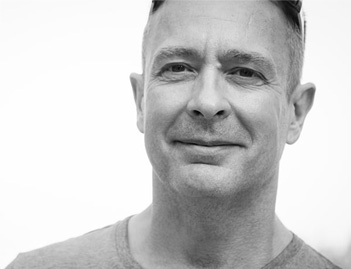 Are you ready to finally kickstart your songwriting for 2021 and do what you were born to do?
Welcome to the Kickstart 555 Challenge where in five days for 90 minutes a day, five hit songwriters are going to share some of the most mind-blowing secrets in the world of hit songwriting and give you five fun assignments to really get you motivated.
These are LIVE and interactive sessions (not pre-recorded), with real-time daily assignments, and have been specially designed to get you back on the path you were always meant to be on.
So the choice is yours…you can keep doing what you've always done and hope for the best, or you can finally break free of your comfort zone and give yourself permission to take your music seriously.
See you soon on the 555 Challenge!!
Sign Me Up! >